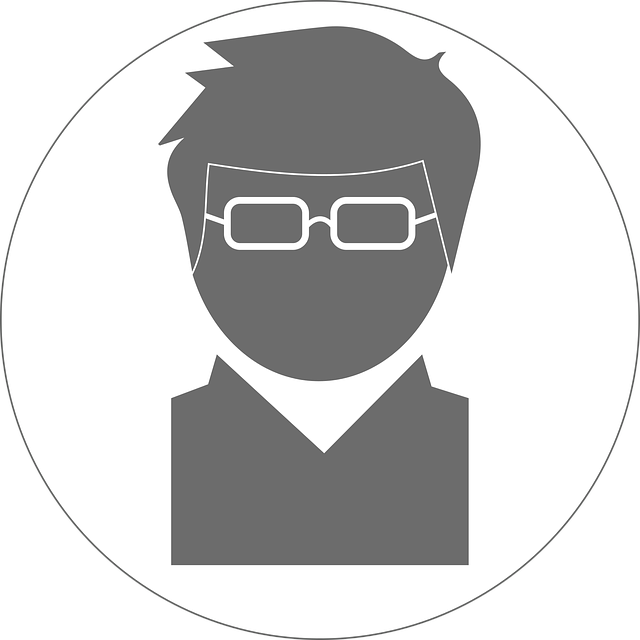 We originally hired Azan to assist our team as a front-end developer. Soon after we started working with him, realizing how strong his work ethic and communication skills are, we promoted him to be our lead developer. Shortly after that, we hired two additional members of his team to help complete our project. This project was fairly complex and Azan and his team have been great to work with from start to finish. I highly recommend them if you're looking for a RoR development team for your project.
Tim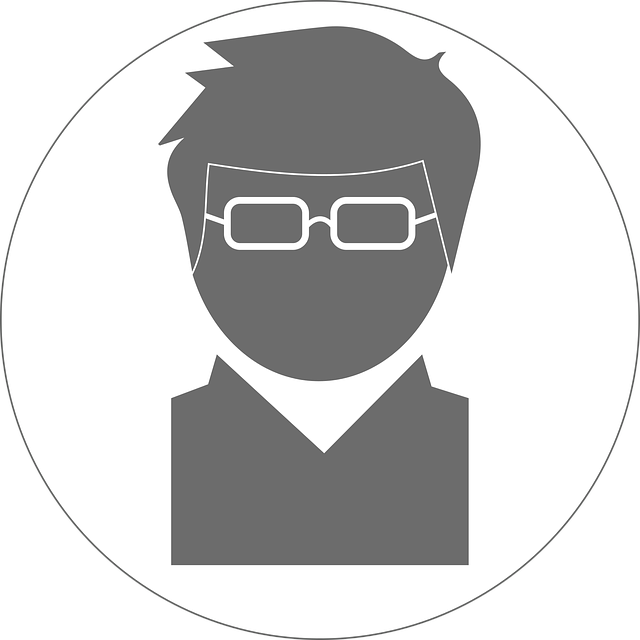 Muhammad and his development team did a fantastic job getting our project off the ground. All they did is looking really good. We have already moved on to the next phase of development with them. I would highly recommend their work.
Ira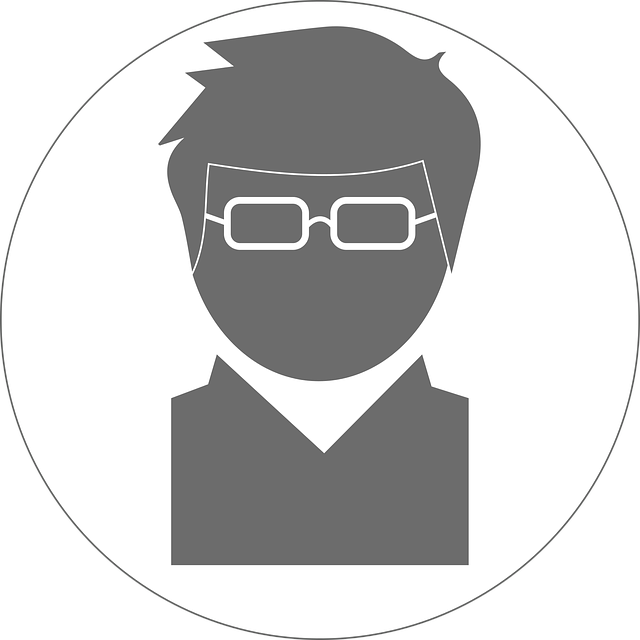 Eritheia Labs under Muhammad's mentorship have/has got some really skilled developers. They really helped us bring our project from a messy situation to a reasonably good position. I have lot of faith in Azan & his Team, which is why I am hiring them again for further work on the project.
Tushar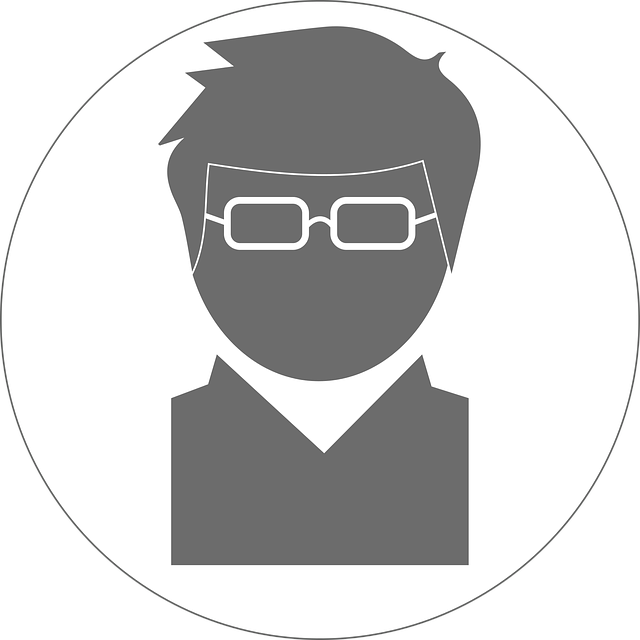 Azan & his team are fast doer and they helped a lot to meet deadlines. Definitely, I will hire them for my future projects.
Manimaran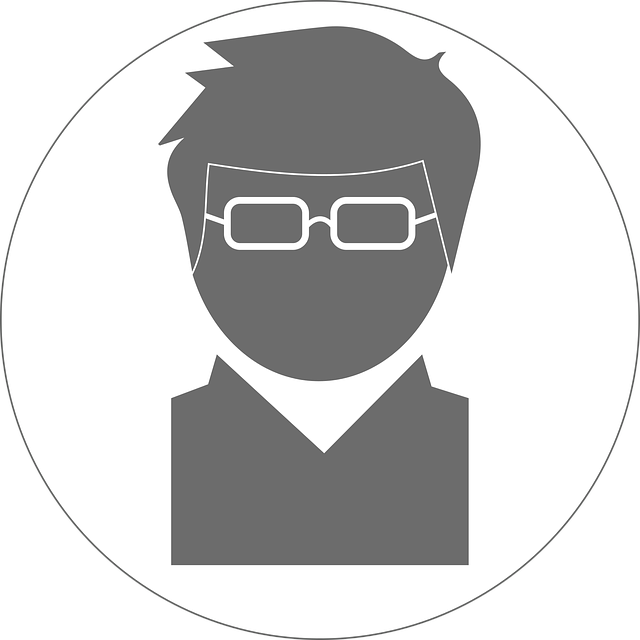 Eritheia Labs have great Ruby developers. They completed the project in just few days and fixed all the bugs. They are fast and very skilled over all. I would recommend Eritheia Labs to any one who needs quality. Many Thanks.
Twana Aziz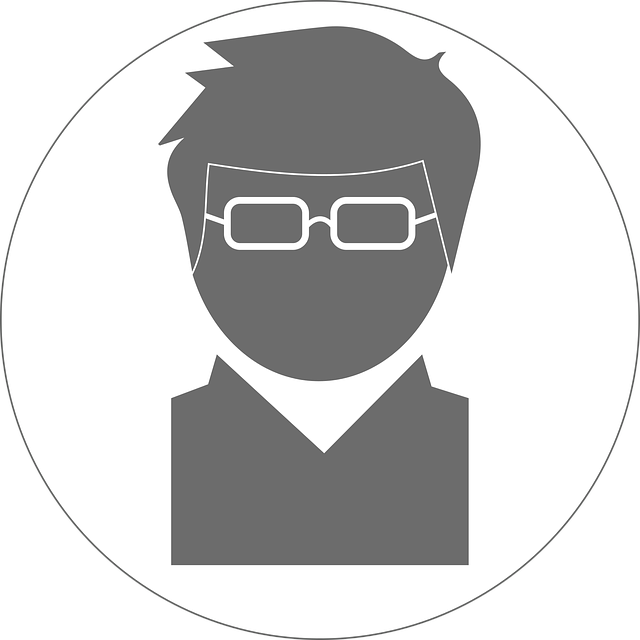 Eritheia Labs under Azan's leadership have a great bunch of people with excellent skills, understanding, and communication, I will be working with them again for sure.
Paul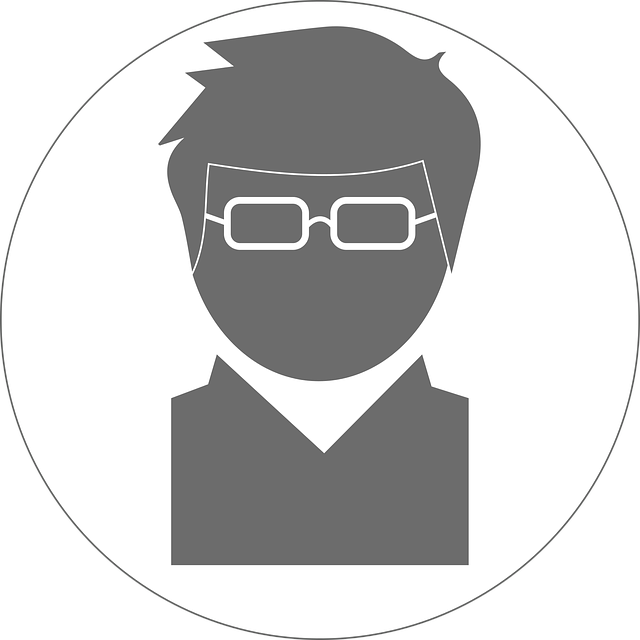 Azan was a great pleasure to work with. He communicates very well and asks the right questions. You can trust him to make the right recommendations, spot issues in advance, and handle things professionally.
Nathan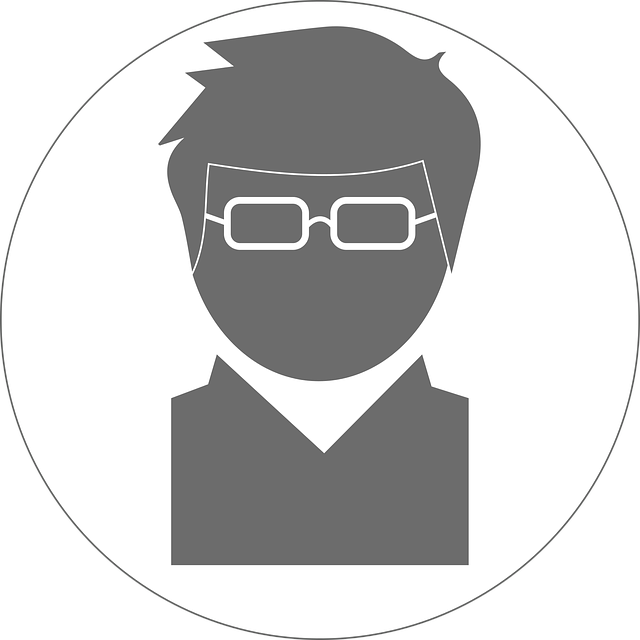 Azan is a first class front end Ruby on Rails developer. He has very deep knowledge of the RoR framework and coding procedures including linkages with MySQL. His communication skills are excellent and his grasp of written English is perfect. Azan works hard and suggests better ways of doing things when the situation requires. He is an extremely diligent coder and good team player. I recommend Azan without reservation.
David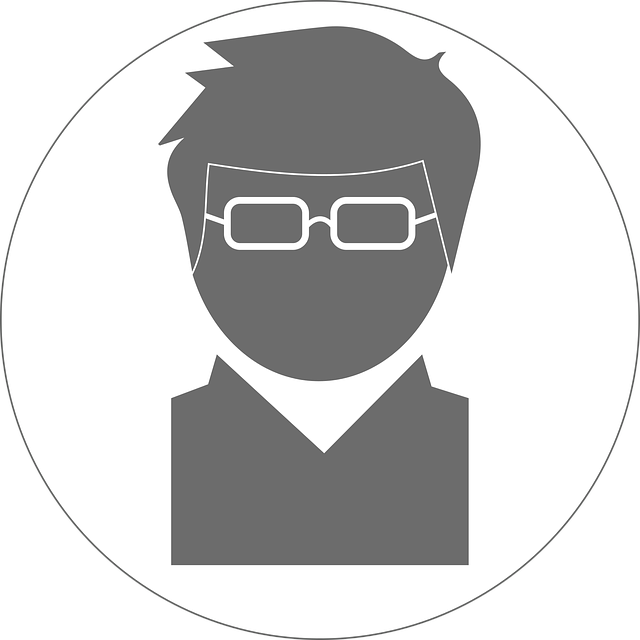 Experience with Azan from Eritheia Labs was great. His team did an amazing work by learning new frameworks and he was very responsive to our comments. I would definitely hire them again for future needs.
Karim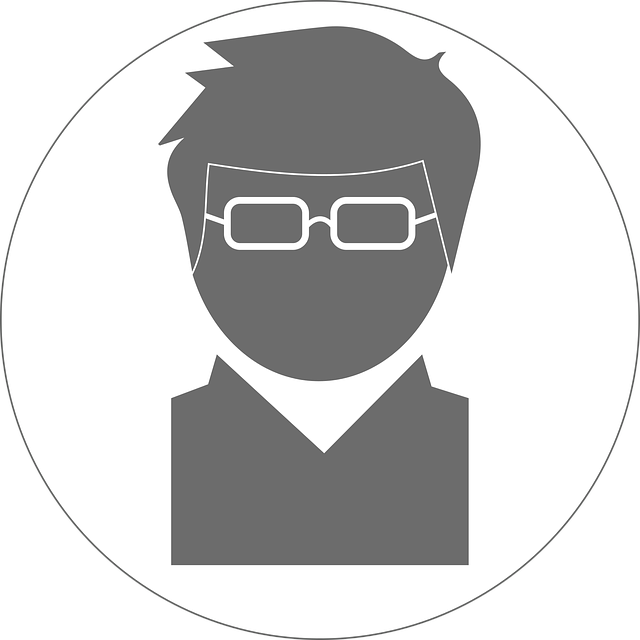 My experience with Azan at Eritheia Labs was great. I worked with him on several emails, landing pages and some ruby on rails work. He did great communication through Skype and email. I would definitely be working with him on some more projects in the future.
Kevin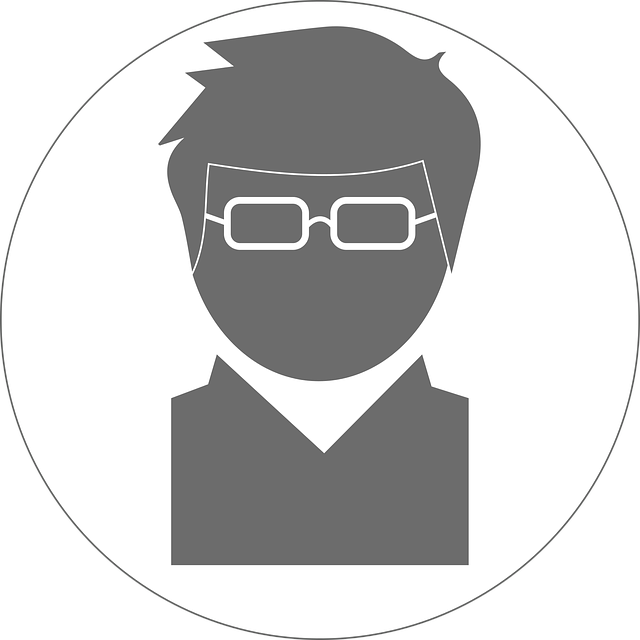 Eritheia Labs development team did a great job working on our project. They were very detail oriented and were good at multitasking. They tracked all the tasks they did, which gave us as a client a clear understanding of what we are getting. They surely were a great value to my team and I will keep them in mind for future projects.
Jason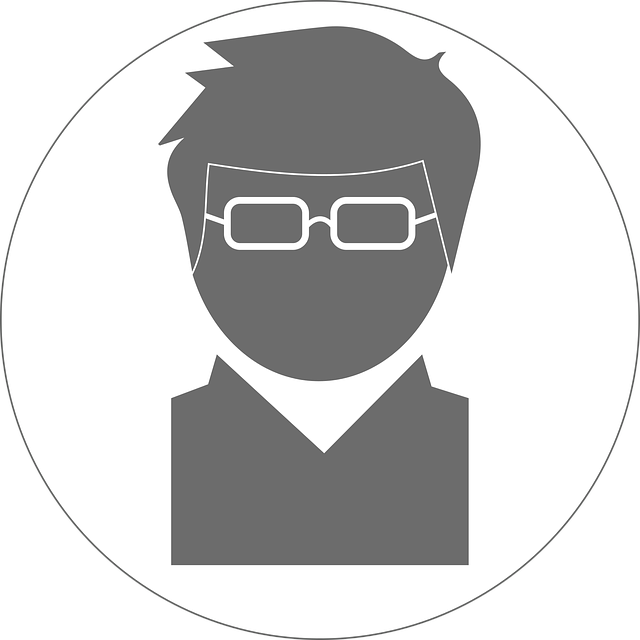 Azan at Eritheia Labs is a great communicator as he understood my requirements and provided feedback to make the task easier. I will keep Eritheia Labs in mind for future needs. Thank you for the help.
William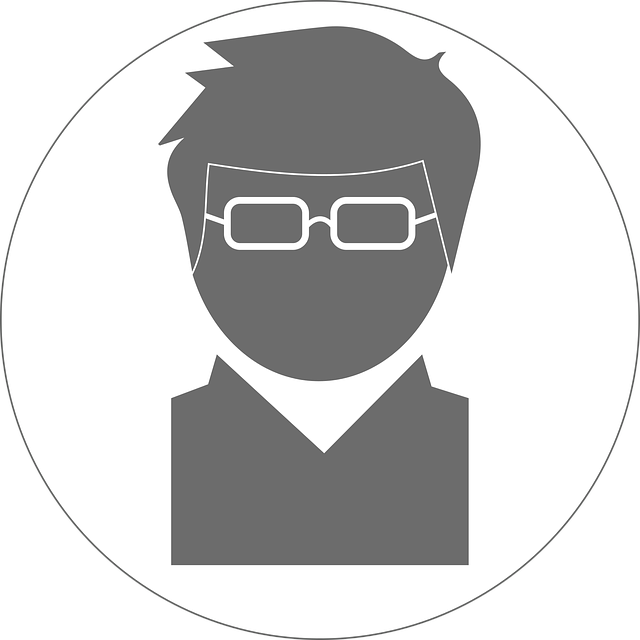 Muhammad is one of the better contractors on Upwork. He and his developers (Eritheia Agency) have worked on several projects of mine. Doing anything from PSD extraction and manipulation to heavy backend/frontend development work. I strongly encourage anyone considering him as a freelancer / contractor to reach out and speak to him and his team. Quick turnaround, responsive, and prompt all the way around.
Viktor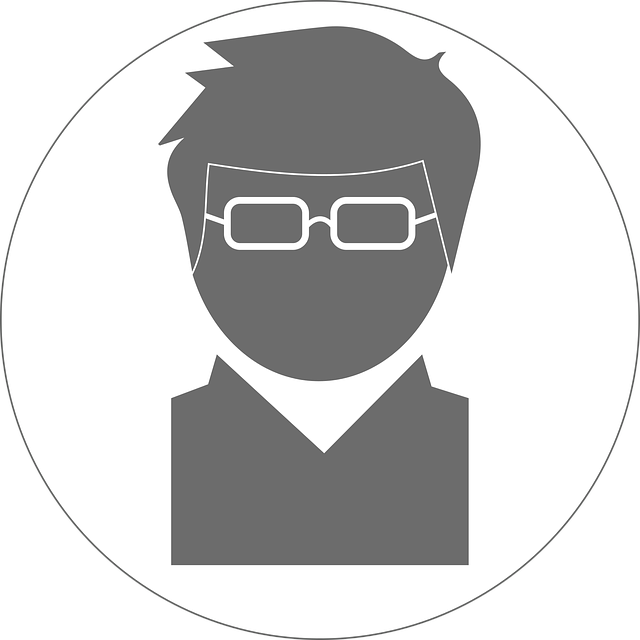 Eritheia Labs development team is pragmatic, well communicative and self-directed. Design choices were exceptional. I would use this team again certainly.
Oliver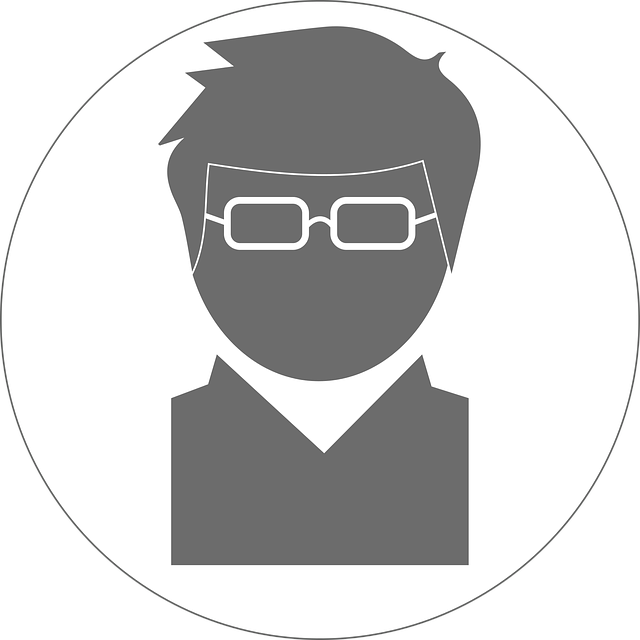 A total score of 5.00 do not come close to accurately describe Azan & his Development Team. We have been working for about a month now on 2 projects and I feel Azan is more than a contractor. He is more like a partner when it comes to my endeavors. Working with his Team has been the most hassle free, productive and understanding experience ever. Azan's Team output of work is unparalleled, their attentiveness and breadth of knowledge provides ample value to everything. Before I go to anybody else, I will go to Eritheia Labs first. Wish everybody the success I found with Azan.
Joseph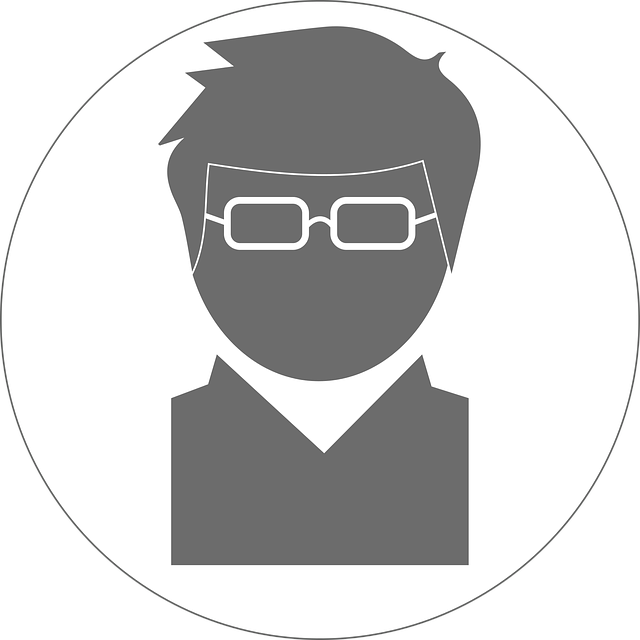 Muhammad from Eritheia Labs has the skill of asking right questions that allows him to dig deeper to the technical issues and business needs. He isn't just concerned about completing the job, he is also concerned about doing things the 'right way'. That is a very valuable for someone like me who is unable to appreciate the technical side of things.
Jackson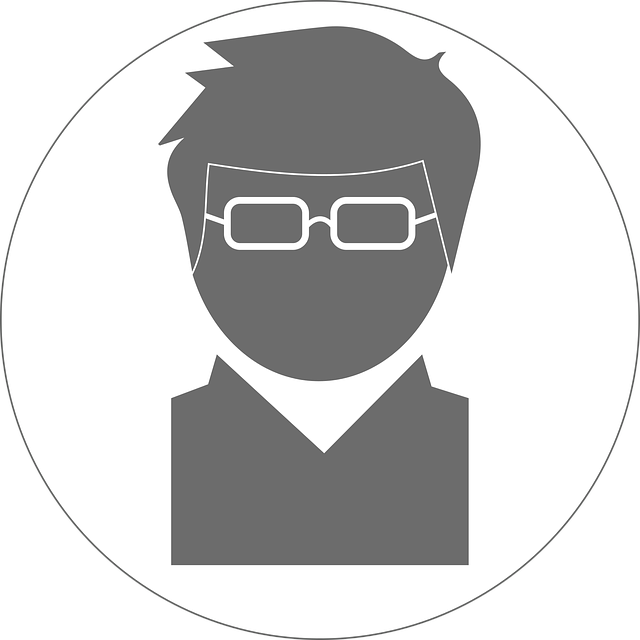 Eritheia Labs development team does great work and shows a high level of transparency in it. I am a regular client for these reasons.
Ama